Shift is part of Get Connected by Galaxy Digital, a network trusted by 50,000+ volunteer organizations and over 2 million volunteers.
"Shift has made my life so much simpler"
Siena was navigating a maze of disorganized tools to manage her volunteer program. Then she found Shift and realized how much time she had been wasting.
Watch video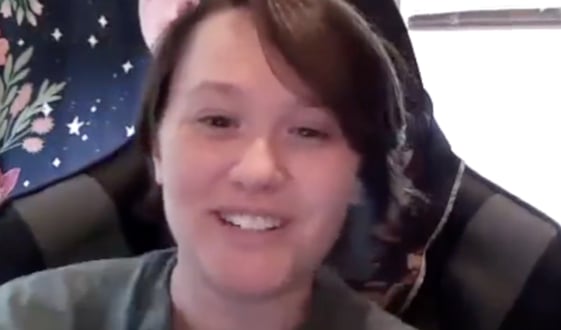 Watch her story and see if you're ready to streamline your tools too.
Your volunteer management tools should be working for you, not the other way around.
An easy-to-use dashboard for organizing your volunteer program. Keep tabs on your volunteer schedule, hours, and emails all in one place.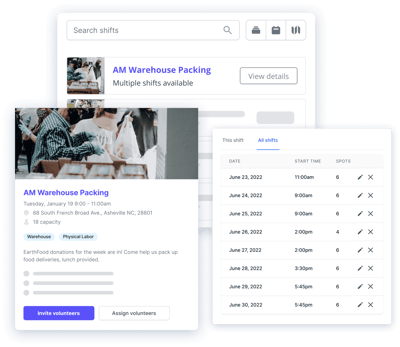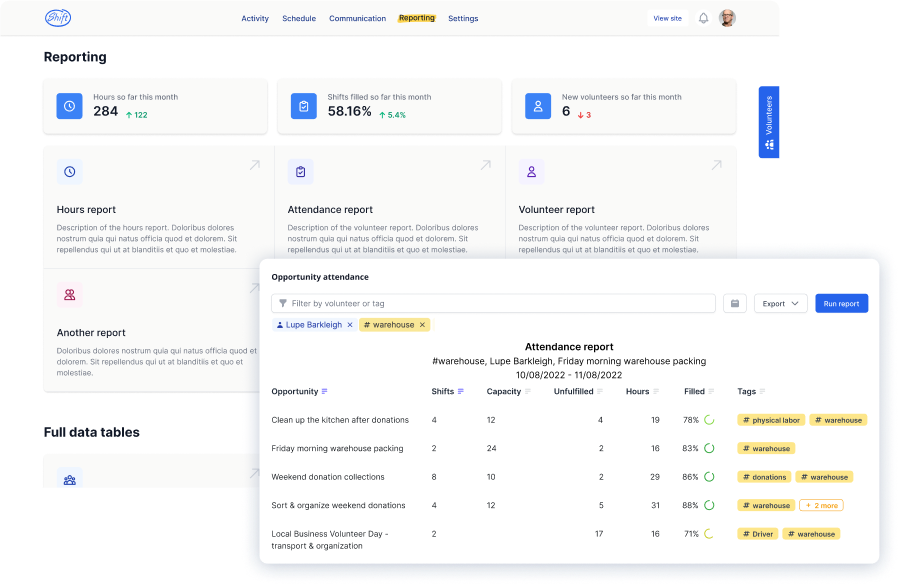 Tell the story of your volunteer program with accurate data.
Tagging and easy-to-use downloadable reports help you find essential
program insights in your data
"Volunteer shifts are filling themselves!"
Candice was new to volunteer management when she started her job. Volunteers were used at every event, but there was no centralized list of volunteers to contact.

She completely transformed her volunteer program by using Shift to unify her volunteer database and bring her most important tasks into one place. Candice loves how Shift looks and the ease of use for she and her volunteers!
Watch video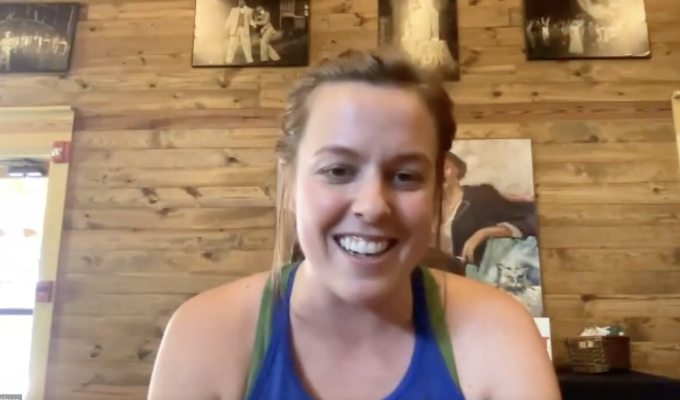 Watch her story and see how Shift made recruiting volunteers easier.
Bring all of your volunteers, tools, and tasks together in minutes.
✨ Try Shift Free for 30 Days. ✨
Get started managing your volunteers in 5 minutes with easy, guided site set-up.
Free for 30 days, then $39/month after that.
No limit to registered volunteers, ever.